in the event of a crisis
In recent years, there has been a lot of talk in the media about different types of crisis preparedness. We regularly get questions from customers and retailers as we have products in the range that are good to have at home in case of crisis. With this in mind, we have gathered some information and products for those who want to know more.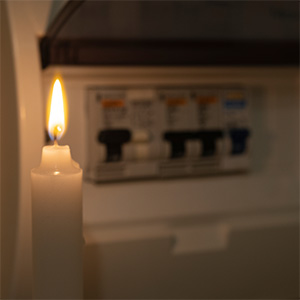 Power failure
Without electricity, the heat disappears, it becomes more difficult to cook, there is no water in the tap, and it is not possible to refuel the car… The list goes on. In summary, we use electricity for a lot, and a longer power outage is therefore important to prepare for. Make sure to keep your flashlights in an easily accessible place at home if the power goes out and to also have extra batteries in the crisis box. Make sure you have extra fuel for the car that you store in an approved and safe fuel can. More information and advice on storing flammable liquids can be found under the heading "Good to know".
WATER
Water is vital and needed for drinking, cooking and maintaining hygiene. Expect at least three litres of water per person per day to use. The water pumps can stop working if a major power outage occurs and therefore it can be smart to fill water in canisters as soon as the power has gone. Keep in mind that you are responsible for bringing your own water cans if you need to fetch water from the municipality's water tanks.
Please check your country's Civil Contingencies Agency website for information.
Source: MSB, Sweden. For Sweden, read more here
Information from the United Kingdom Government, click here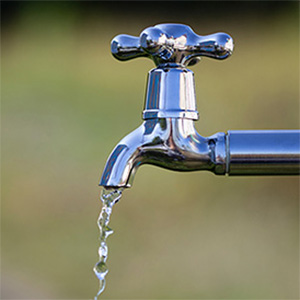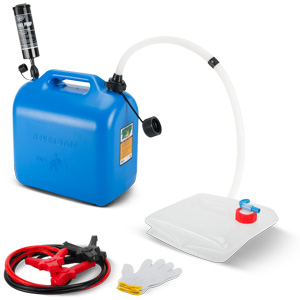 produCTS
Never Stop has a large assortment of water cans in different sizes, both foldable and hard water cans. Flashlights, jumper cables, tarpaulins and safe fuel canisters are also included in the range from Never Stop.
For those who have the opportunity to burn wood in a fireplace, it may be a good idea to put up a dry layer of firewood.